Protecting what matters most
Your Family & Your Health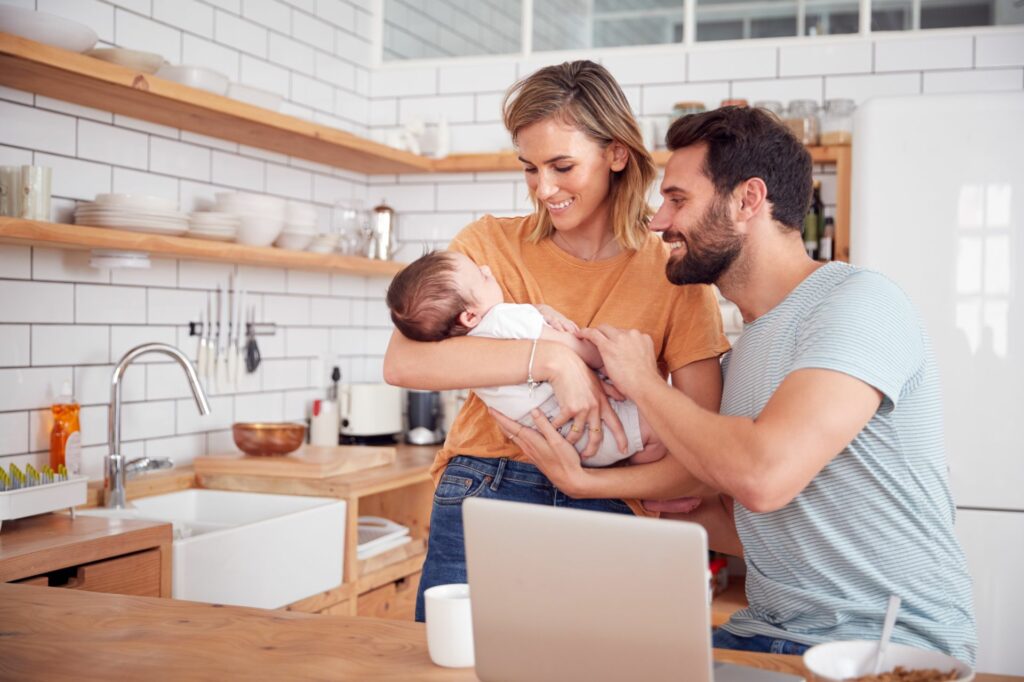 All Things Insurance Group (ATIG) is a family-owned, independent insurance agency providing unbeatable insurance services nationwide. From Life Insurance to Medicare, we are your one-stop shop!
I want More Details About:
We do the shopping.
you do the saving.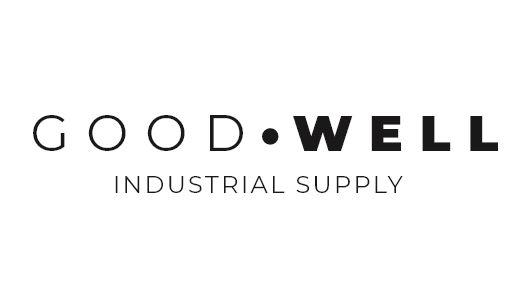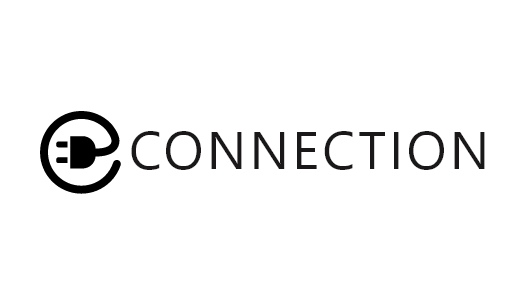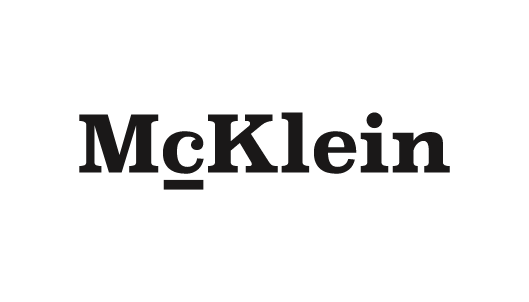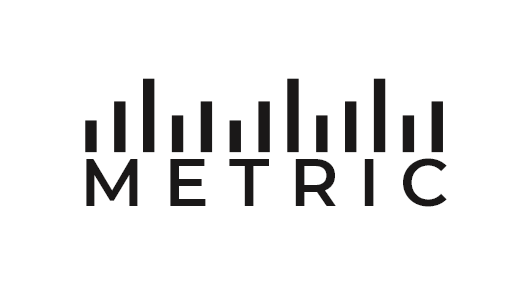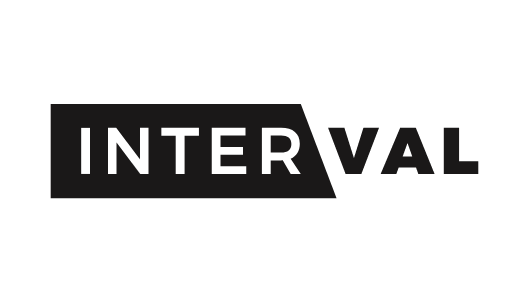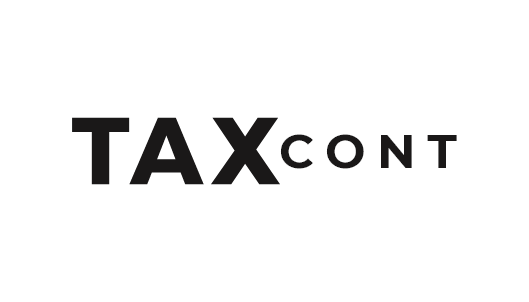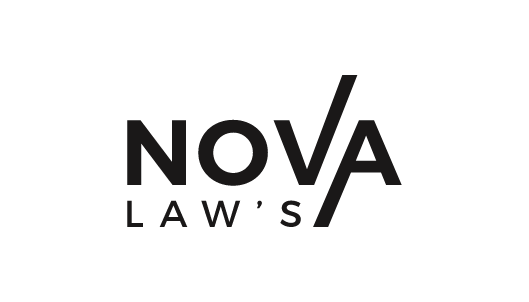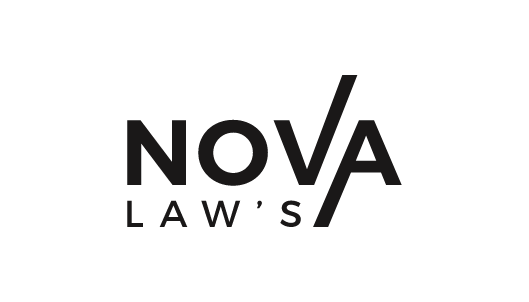 We will help you through all of the changes in your life, whether you're buying a new home, starting a business, growing your family, or planning for retirement. 
"Pete Fournier is extremely knowledgeable in insurance, and I highly recommend him for any of your needs"
"Pete Fournier is easily one of the foremost authorities on life insurance at all levels. Highly recommend."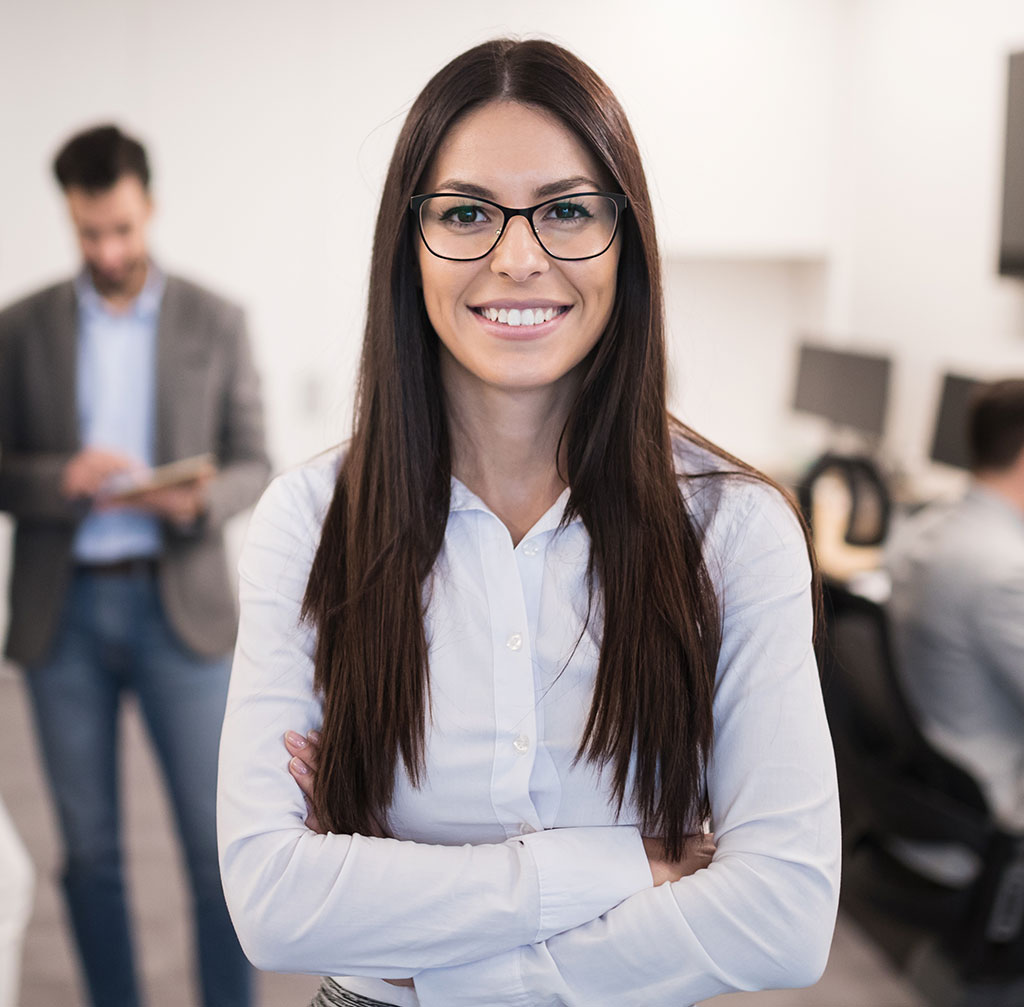 We take the time to listen and understand your specific needs. We know that it's not just about finding a price that fits your budget; it's also about ensuring that you are appropriately covered and are only paying for what you need.
For agents, ATIG's mission is to eliminate any and all friction of business. We are committed to providing the very best products, training, and services. We want our agents to achieve personal satisfaction and financial success while helping clients protect their futures.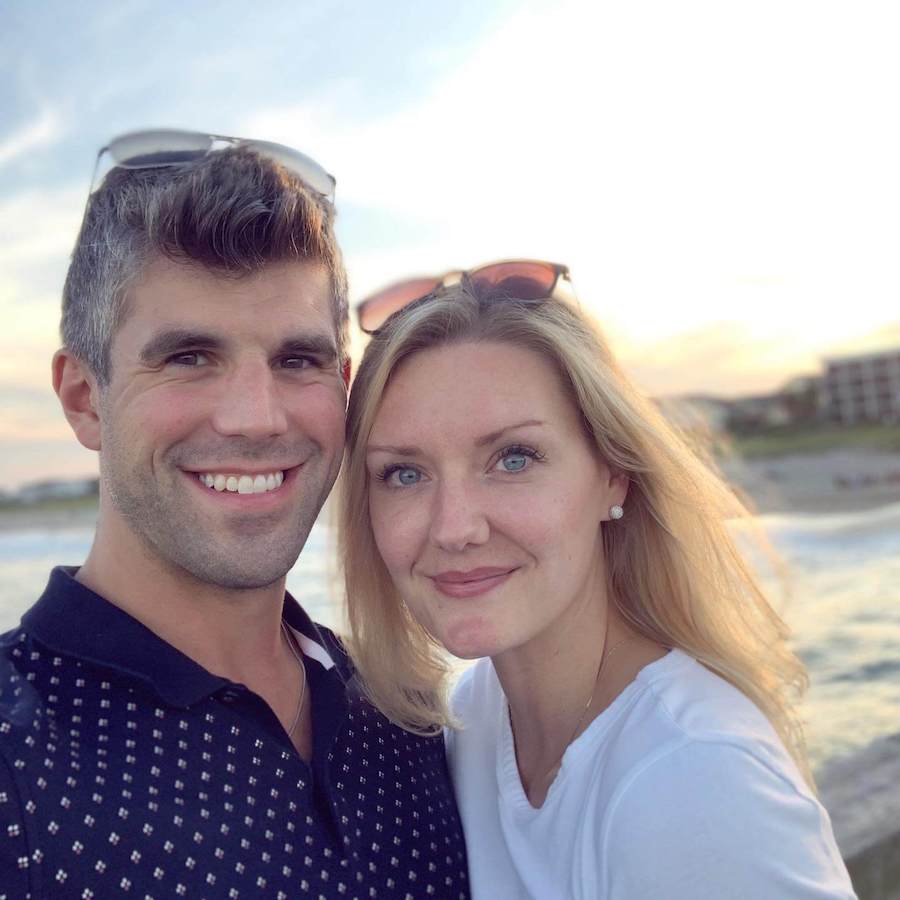 Pete & Megan Fournier
Owners, All Things Insurance Group