Learn To Become
A True Entrepreneur
Join our vibrant fast-paced Academy for life insurance agents and thrive with top-tier marketing support, comprehensive training, and a license-only role that sets you up for entrepreneurial success.
Why Should You Work With All Things Insurance Group?
Pete and his trusted partners at ATIG will teach you how to grow and improve all aspects of your insurance career.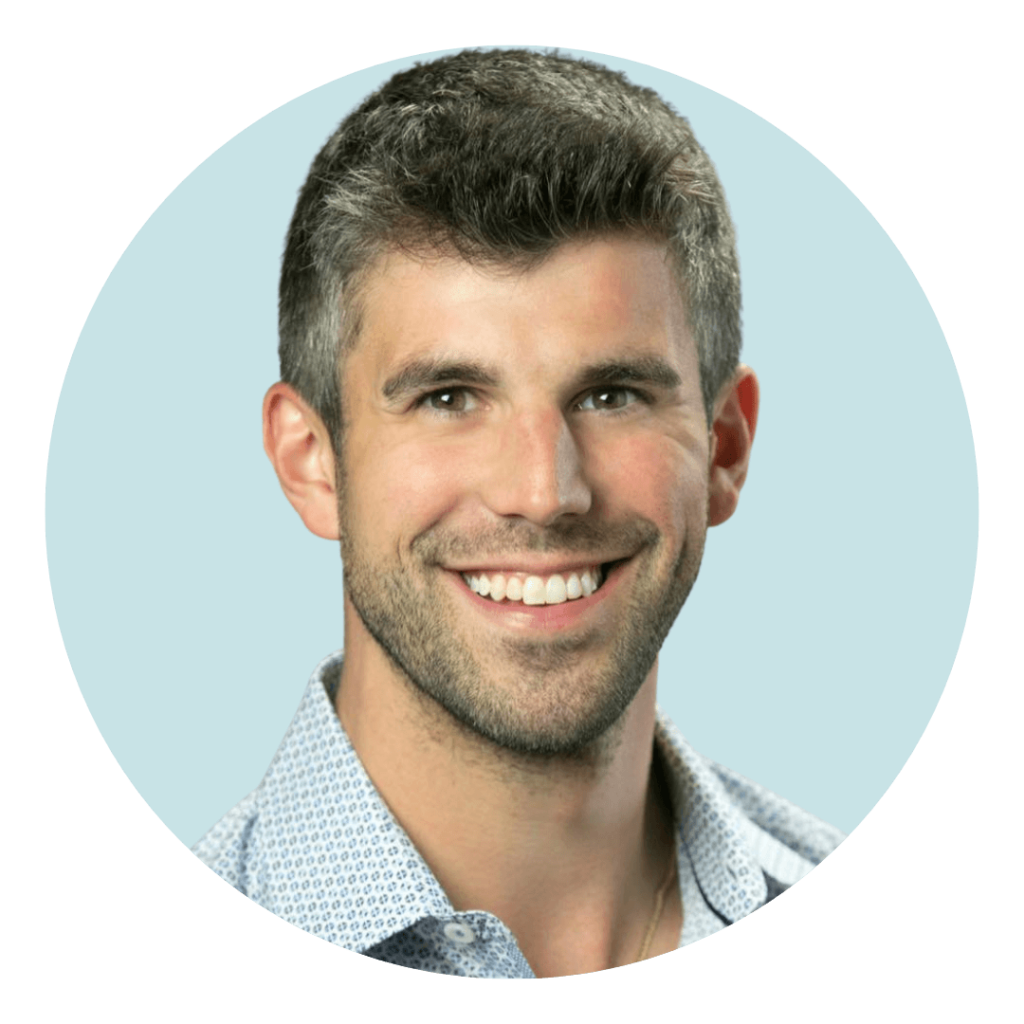 Pete Fournier
ATIG Founder, Author, Speaker, Insurance Agent Trainer
Fill out the simple form below to get your application started!
As an academy member with All Things Insurance Group, you'll be responsible for identifying clients' needs and helping them secure their financial future with our comprehensive range of life insurance products.
While the role can be challenging, the rewards are immense. You'll have the opportunity to significantly impact your clients' lives while building a rewarding career.
About
All Things Insurance Group
Embark on a fulfilling journey with All Things Insurance Group, a forward-thinking, dynamic agency offering unique prospects for career advancement and prosperity. Our engaging, team-focused atmosphere is the perfect setting for those who bring passion, professionalism, and a drive to excel.
Our commitment is to deliver outstanding service and bespoke insurance solutions to our valued clients. With ATIG, you're not just a part of a team but an essential collaborator working with seasoned professionals in the industry.
This is your opportunity to build a sturdy base for your professional future. Not only will you be impacting lives positively with the work you do, but you'll also be charting a path for your own career growth in the exhilarating industry of insurance. Join us at ATIG and transform both the lives of others and your own professional journey.